Back to Blog
Paradise City, A Festival On Boats.
Published on July 02, 2020
After Corona hit the world hard, who knew we would be able to attend at least 1 festival this summer?! 
Well, it happened. Although it's hard to keep to the rules set by the government; keep your distance, stay in a bubble containing max 10 people... sounds impossible to organise a festival. Also, it's not just organising a festival with all the rules in the back of your mind, you want the people to have fun too. Escape to paradise...
Well, Paradise City came up with a more than brilliant idea. How about... boats. Boats that could hold a safe bubble of 8 people on it, in the middle of a lake. People could actually enjoy some live music while they'd be safe in their small bubble!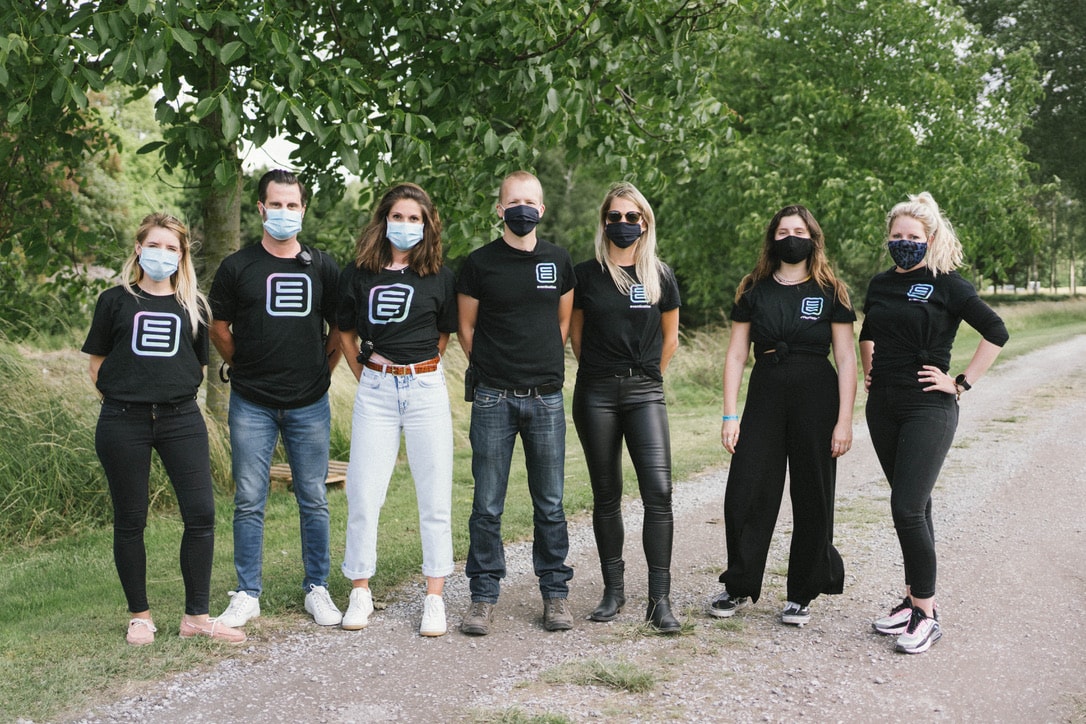 Off course we, Eventication, HAD to be there. We even came up with a new check-in method. 
The Paradise City Citizens, as they call themselves, were sent a QR code and the number of their own private pontoon boat.
Our new scanning system works directly on an iPhone or iPod. It's a super smooth, easy to use, contactless check-in! We checked everyone in without any problems. Organisers happy, citizens happy, volunteers happy, Eventication happy!
If you would like more information about the scanning system, feel free to contact us!
Back to Blog